Modern Web Design Services Developed to Grow Your Business
Web Design with your visitors in mind. Web design is more involved than creating an attractive website. Consideration of the user experience, search engine optimization, ease of use, and technical details are just a few elements that are involved in developing a website that is designed to perform in today's competitive world.
I have established a host of effective services to facilitate the growth of your business. These include WordPress websites and eCommerce solutions focused on usability and responsive design, creative branding solutions that inject personality into your business, and custom programming for ideas that you need help bringing to fruition.
Whether you're in need of a simple WordPress website, or a more complicated eCommerce website, I can help bring your vision to life.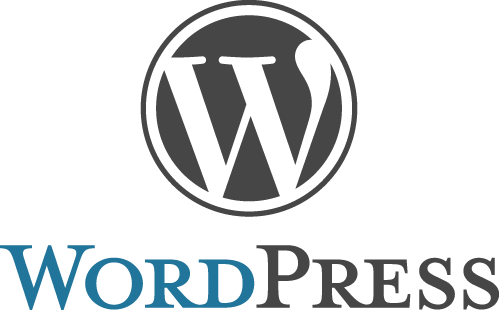 WordPress Development
The easy-to-use, search engine friendly, flexible website platform is currently used on over 40% of all websites. WordPress provides a user friendly content management system, that allows you to easily make changes .
Easy to train clients to edit
Most popular web platform in the world
Responsive Web Design
With over 50% of all web traffic coming from a mobile device, creating a mobile-friendly website is no longer an option—it's a necessity. It all starts with responsive web design.
Responsive web design allows your website to adapt to and provide an optimal experience on any device it's being viewed from. This means that your website will look great and function flawlessly for a user on a desktop computer, laptop, tablet, or smartphone.
Every website I develop uses responsive web design, adapting perfectly to each device users are viewing it on.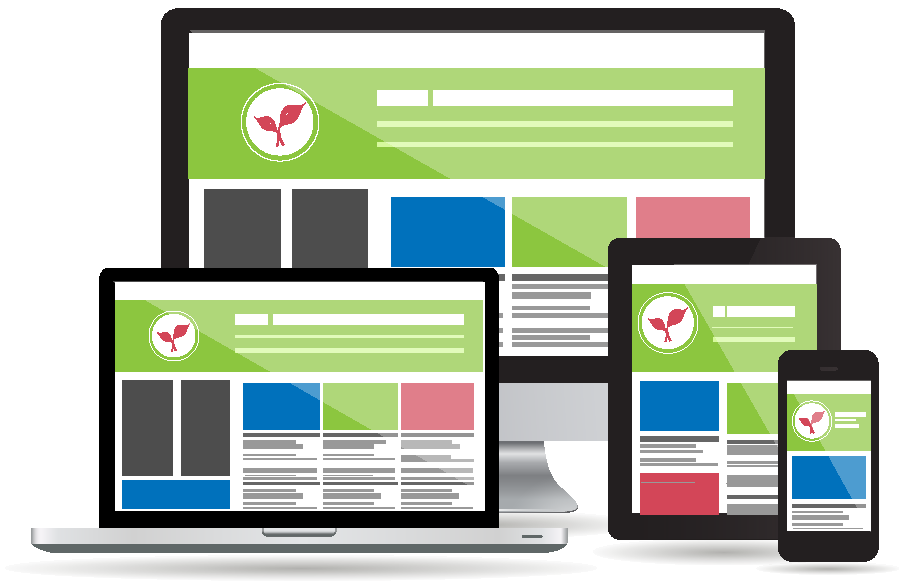 Let's Talk About Your Ideas
I'll Turn Your Vision into Reality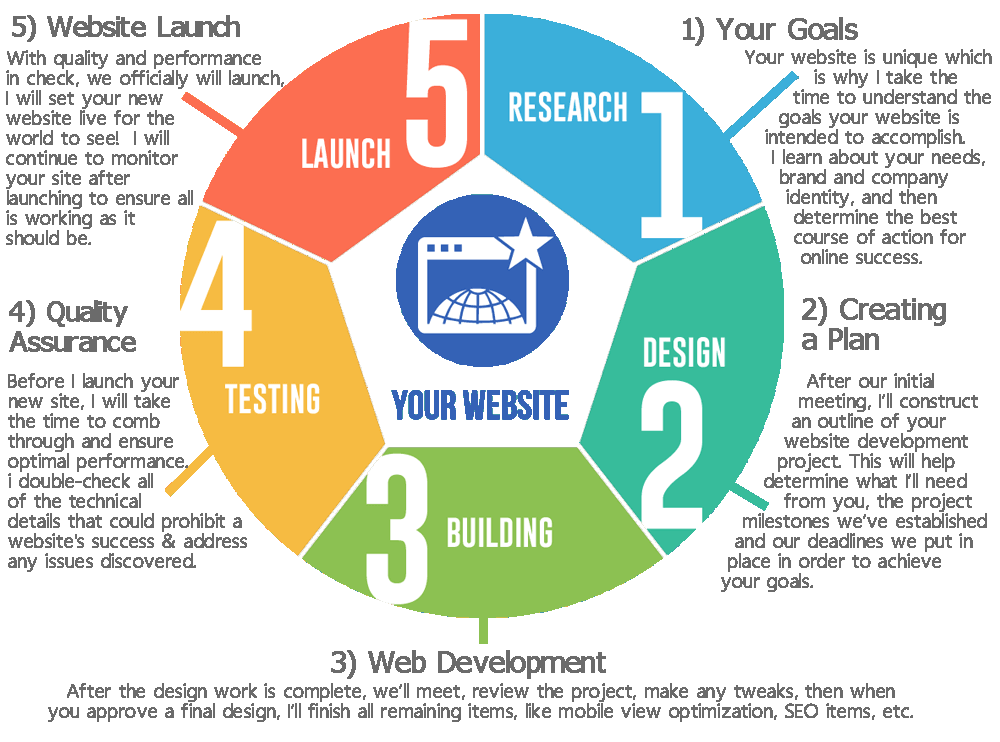 Web Design & Development Process
Building a website is an exciting project—one that takes great minds and great vision to accomplish. That's why this process begins with you, the one who knows their business best and has had a vision for it from the start.
You and I become a team, as we work together to create a website that encourages growth and strengthens your online presence.
Marketing to Support Your Site
In order to be competitive in today's market, a strong website that supports your business online is a great place to start. But to actually succeed, it takes more.
Fortunately, I am not just a designer / developer —I am a content writer, a strategist, a podcaster, a digital marketer, and much more, all working towards the same end goal: my client's success. As a full-service digital marketing agency owner, I am able to build a website tailored for your needs and then continue my work in marketing your site to facilitate growth and success for your business.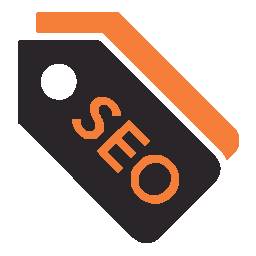 SEO Services
If you're looking to command your market online, you need a comprehensive SEO strategy that delivers results.
Target the right traffic
Rank higher in search
Strengthen your website
Pay-Per-Click
PPC management is all about delivering the right ad to your future customers at the exact moment they are searching.
Immediate impact
Increase exposure
Targeted advertising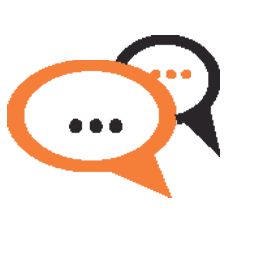 Social Media
Expand your reach and build a following while engaging with your audience through the power of social media marketing.
Boost visibility
Engage your audience
Cross-platform growth
Results-Driven Website Solutions
Your website is many things. It's a powerful tool for your online presence; it's a first impression made with a potential clients; it's an opportunity stand out from the rest. That's why it's so important that you invest in the right person or team to bring your vision to life.
I make web design simple. With my experience, I utilize strategic website solutions backed by modern SEO techniques to create a strong online platform for your business. Help you drive leads, gain conversions and grow your business .
You have a vision
I can help make that vision come to reality!