Professional
Speaker Websites
Are You Ready to Take Your Speaking Business to the Next Level?
Custom Website Design for Professional Speakers and Consultants
Professional Speaker Website Design and Development with your visitors in mind. Web design is more involved than creating an awesome looking website. Consideration of the user experience & ease of use, SEO, and technical details are just a few things involved in developing a website that is designed to perform in today's ultra competitive world.
I've had the privilege of working with some of the best professional speakers in the industry. To date, I have completed over 120+ Professional Speaker Website Designs. Whether you're an aspiring fairly new speaker, a CSP or a CPAE, I'll work hand in hand to design a professional speaker website that's captivating, looks professional, expresses your message and branding, and more importantly helps you covert "browsers" into clients!
Services Developed to Keep Your Website Safe and Help You Business Grow
Services for Professional Speakers
Site Maintenance & Security Packages
Maintaining a site requires WordPress version updates, plugin upgrades, security software updates and hardware maintenance. My job is simple, to keep your website running smoothly, secure and bug-free. Maintenance on your website keeps it looking great, running fast, and really helps your SEO
Search Engine Optimization
SEO is more than just meta data and keywords. It's about matching user intent to content that connects. I identify the most valuable keywords for you and place them on the right pages of your website. I break it down into two main areas; informational seeking and purchase intent.
Don't Just Take My Word For It
Kind Words From Happy Clients
"I am over the moon happy with my new website! It looks terrific, functions beautifully, and Phil was so easy to work with. He has the experience I needed to create my vision and easily took my feedback to make the exact changes I wanted. I highly recommend him!"

Debbie Peterson
Keynote Speaker | Leadership & Career Coach

"Phil was so easy to work with. He really understood my vision and brought it to life in my amazing new website. It turned out so much better than I could have imagined, and I get rave reviews of it all the time. I highly recommend Phil for his excellent design skills."

Shawna Suckow, CSP
Shawna Suckow International

"If you are looking for an incredibly talented, well-versed, creative and effective web designer, look no further than Phil. He helped us strategize and then redesign our website. He is beyond easy to work with, and his value really lies in his ability to optimize your site (and your strategy) and do it in an easy-to-understand way. Short version is, hiring Phil does not require a second thought. He always goes above and beyond for clients and makes you feel like a friend! I would hire him again in an instant."

Robb Zbierski
Speaker | Trainer

"Phil Reinhardt has become an essential business partner for my company. He's not only a fantastic website designer but he also understands marketing in a way most others don't. I can share an idea with Phil and within a few days (sometimes a few hours) he has written copy, designed a website, and built a template for me to review. His focus and positive attitude set him apart from others in his field. I highly recommend him to anyone who needs to improve their online presence! "

Dave Lorenzo
Speaker | Coach | Sales Coach

Let's Talk About Your Ideas
I'll Turn Your Vision into Reality
Extremely Proud To
Have Worked With

…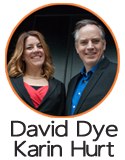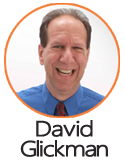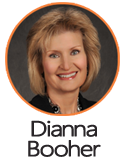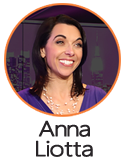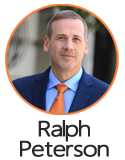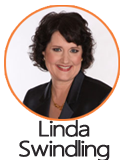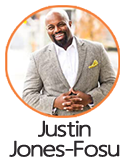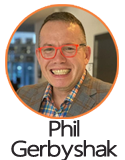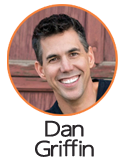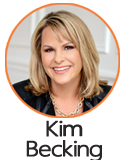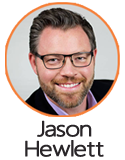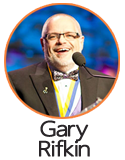 Results-Driven Website Solutions
Your website is many things. It's a powerful tool for your online presence; it's a first impression made with a potential clients; it's an opportunity stand out from the rest. That's why it's so important that you invest in the right person or team to bring your vision to life.
Fortunately, I am not just a designer / developer —I am a content writer, a strategist, a podcaster, a digital marketer, and much more, all working towards the same end goal: my client's success. As a full-service digital marketing agency owner, I am able to build a website tailored for your needs and then continue my work in marketing your site to facilitate growth and success for your business.
I make web design simple. With my experience, I utilize strategic website solutions backed by modern SEO techniques to create a strong online platform for your business. Help you drive leads, gain conversions and grow your business .
You are a professional speaker looking for more opportunities to present on stage and share your message with the world
Speaking can be hard. But the power of being able to hold an audience captive, as well as entertained for an extended period of time is a powerful skill. So communicating the power of your message through your website is extremely important.
A successful speakers website consists of the following:
A speakers sizzle reel showing you in action
A way for prospects to reach out and get in touch
Credibility & reassurance you are a master in your field
Plenty of images of you on stage
An outstanding mobile experience
We Should connect!
I can help make your vision come to life!