Per Per Click
(PPC) Marketing
Sophisticated Campaigns Created by a Data-Loving Geek
Need PPC Management & Advertising?
"Do I really need to spend money to earn more?" If this sounds like you then you're not alone. Most small business owners really think that creating a budget for PPC ad campaigns is not practical. They want to stick with FREE or alternative digital marketing methods. Although that's not a bad idea, getting immediate results from these marketing strategies will be a little tough and take some time to start seeing results.
On the other hand, with PPC ads, when you know how to effectively do keyword research, copy-writing, and bid management, you can get positive results much faster. PPC campaigns can rapidly increase the amount of relevant traffic to your site, building an audience that will take actions online that matter to your business – usually at a lower cost than other marketing mediums.
No matter if you are new to paid search advertising, or you would like me to audit your existing PPC campaigns and get you on a path to success, I can enhance your online presence and increase the metric that matters – SALES.
The only requirements I have in working with me, is that you must have a marketing budget of at least $1250 per month. I don't waste my time or yours with budgets lower than that. If you are wondering why, I'd be happy to explain. Just contact me, and I will get back to you.
Powerful Partnerships
By working with me, you get the advantage of having access to a Google Premier Partner. I know Google's advertising practices and standards like the back of my hand. I've also partnered with Facebook, Bing, Yahoo, and other leading digital media platforms so I can provide my clients with the latest tactics, research findings, tools, and techniques. I am a knowledgeable PPC expert who can help you with your Ad campaigns, whether you're new to PPC or need help fine-tuning your existing campaigns.
Text Ads
Text ads that appear on the top and bottom of a Google search page, above organic search results. Search ads provide searchers with a snippet of information about your business, as well as, either a link to click to your website or a link to call you on mobile devices.
Text ads with snippet of business information
Appear above organic search results
New ads now in Google Maps 3 packs area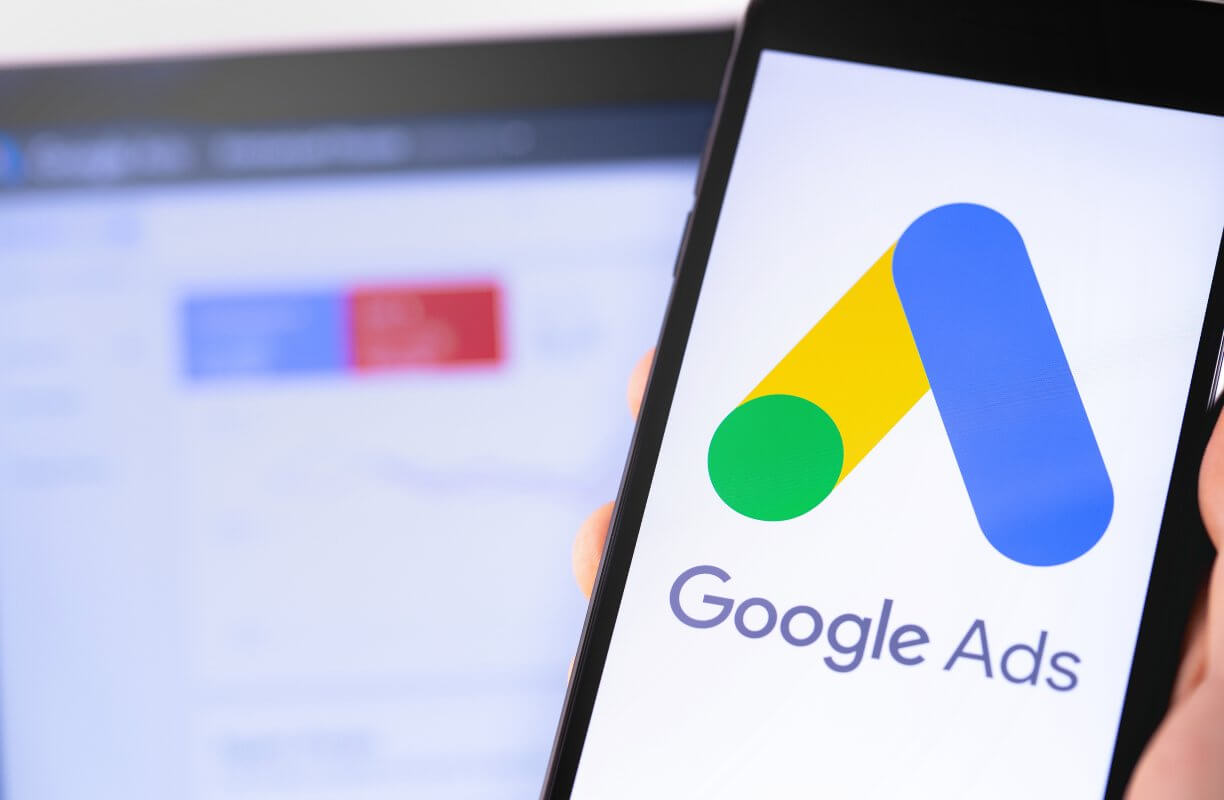 Have a question, Not sure where to start?

FREE One-on-One Consultation
Display Ads
Visual ads that display across Google's Display Network. More than 2 million sites are a part of Google's Display Network, all of which have places on them that Display ads can appear. Display ads can take the form of text, image, video and rich media. 
For example: your Display ad might appear between paragraphs in an online news article, to the right side of a block of text on a blog, or in a bar at the bottom of a popular mobile app.
Text, image, or video ads
Appear across Google's Display Network
Great for increasing brand awareness
Re-marketing Ads
Have you ever searched for a product or a service, then visited a website to get more information – only to have ads follow you everywhere you go on the internet?  From search engines, to articles, to even social media in the following weeks? These advertisements you saw are re-marketing ads, and you can create them too.
They say it takes 5 – 7 touch points before someone clicks the buy or order now button. This is where re-marketing ads can be very powerful.
Appear only after you visit the website
Follow you across the web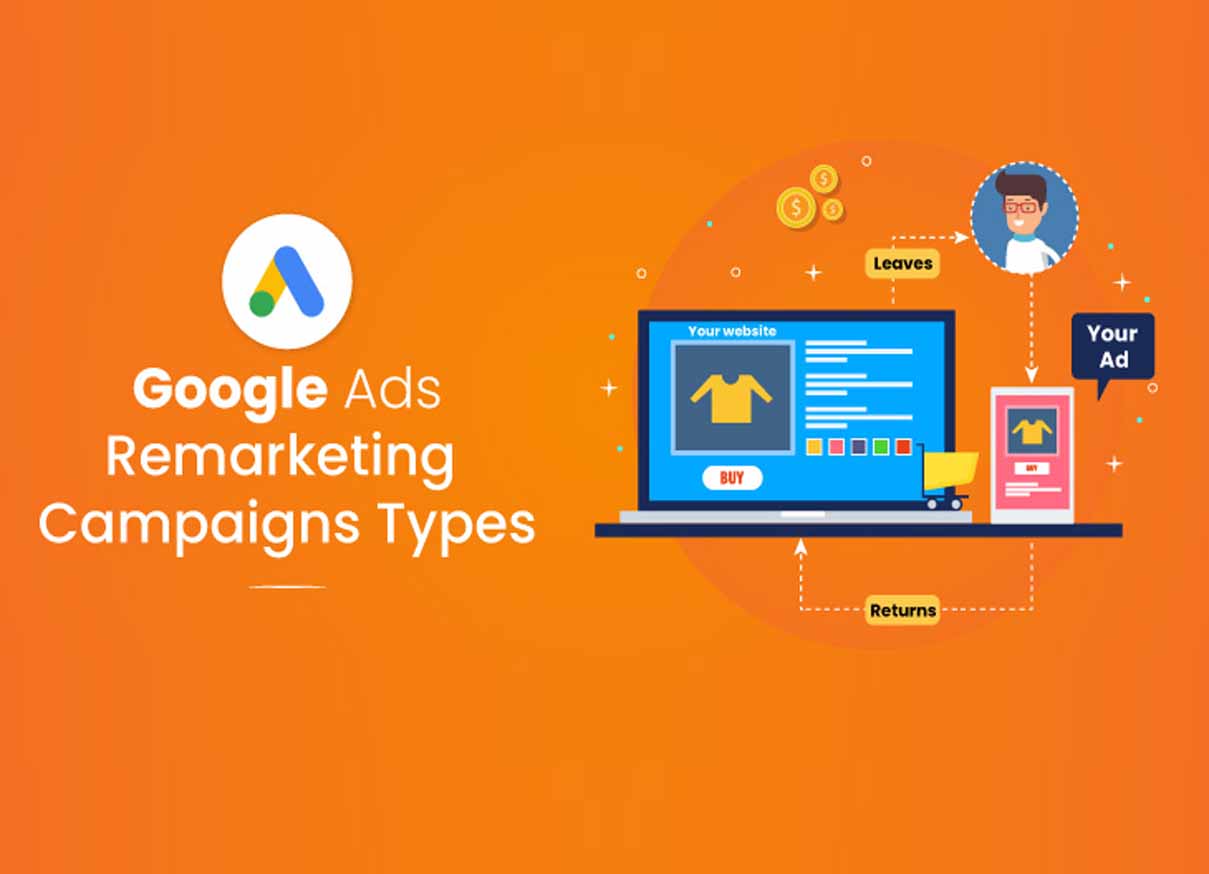 Campaign Set-up & Management Services
My Google Ads campaigns are built from the ground up in order to drive more relevant traffic to your website and increase conversions. All of my campaigns are built around your brand including custom ads based on your services, products, and more! My Google Ads management service include the following…
Initial Setup Includes:
Industry Research:
Investigate and learn about your business and your niche  by conducting research on your business, industry, and market.
Keyword Research & Setup:
Perform keyword research and analysis following best practices and populate your campaigns with relevant, high performing keywords.
Campaign Design:
Develop a campaign based on a combination of your services/products, website structure, and Google standards for success.
Ad Group Design:
Organize your campaigns into related ad groups, ensuring your keywords are organized properly and not competing with each other to make the most of your ads budget.
Ad Creation:
Write custom ads that convince users to click to your website. I also include site link extensions on the ads, increasing the likelihood of a user clicking the ad.
Conversion Tracking:
Implement all the necessary conversion tracking on your website in order to quantify the results of the campaigns, so we can see/understand of the performance of the ads.
Monitor Campaign Performance:
Review the account weekly to make sure everything is optimized.
Make Adgroup Improvements:
Add new keywords across all ad groups while eliminating poor performing keywords at the same time. Also, add new negative keywords based off of recent search queries to filter out irrelevant traffic and wasted clicks.
Refresh Ads:
Eliminate the lowest performing ads in each ad group and test new ads in their place with improved ad copy.
Reporting on Results:
Send a simple monthly report with the results of the Adwords campaign.
Want More Leads?
Let's start the process of creating a PPC strategy that gets real results.