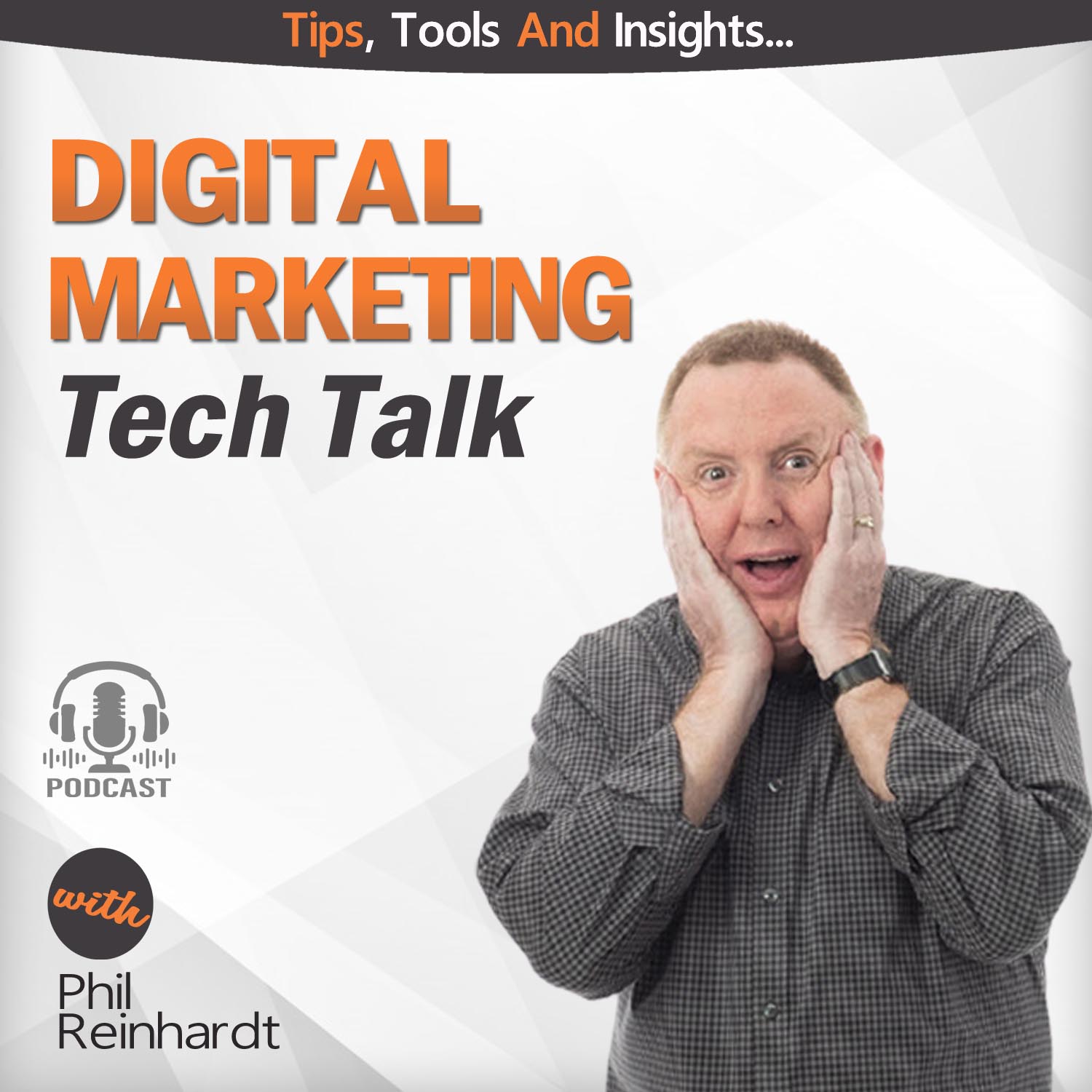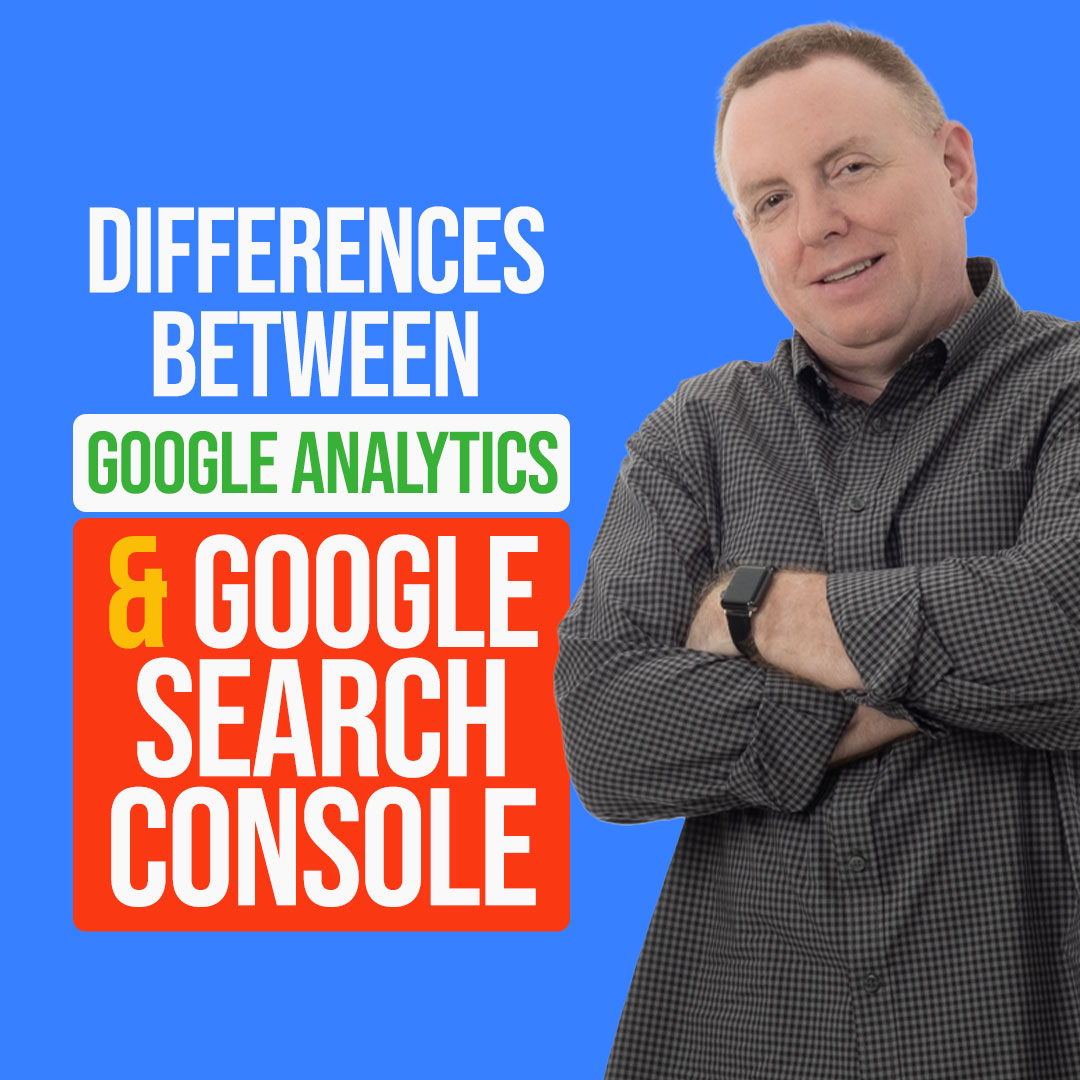 Phil discusses the differences between Google analytics and search console in this episode of Digital Marketing Tech Talk
Google Analytics and Search Console are completely different. They serve different data – based on different purposes.  Google Analytics was built with user behavior tracking in mind while Google Search Console was built specifically to help site and app owners improve their SEO.
In this episode, Phil Reinhardt discusses what you need to know about Google's marketing tools to help achieve the best possible insights – and the best possible results.
Analytics and search console have different uses.
Google Analytics
Among the most popular tools for digital marketers, Google Analytics  gives you a snapshot of traffic statistics. Highlighting how visitors interact with your site, Google Analytics provides stats like total site visits, bounce rate, average time on site, and even demographic information.
Google Search Console
Google Search Console are tools for developers that helps to be successful in search results. With a focus on clicks and impressions, users are able to study things like click-through rates, search queries, crawl errors, links from outside websites, and HTML errors.
Video Version of the Podcast
[0:57] Most People Know What Google Analytics is

[1:23] What Google Webmaster tools is now called

[2:00] How to get to Google Analytics

[3:09] What type of info you can get from Analytics

[4:58] Lets talk about Google Search Console

[5:27] Navigating in Search Console

[6:26] Things that might affect your SEO

[7:10] Uploading Your Sitemap to search console and why

[8:20] How to submit your page or blog post to be indexed on Google