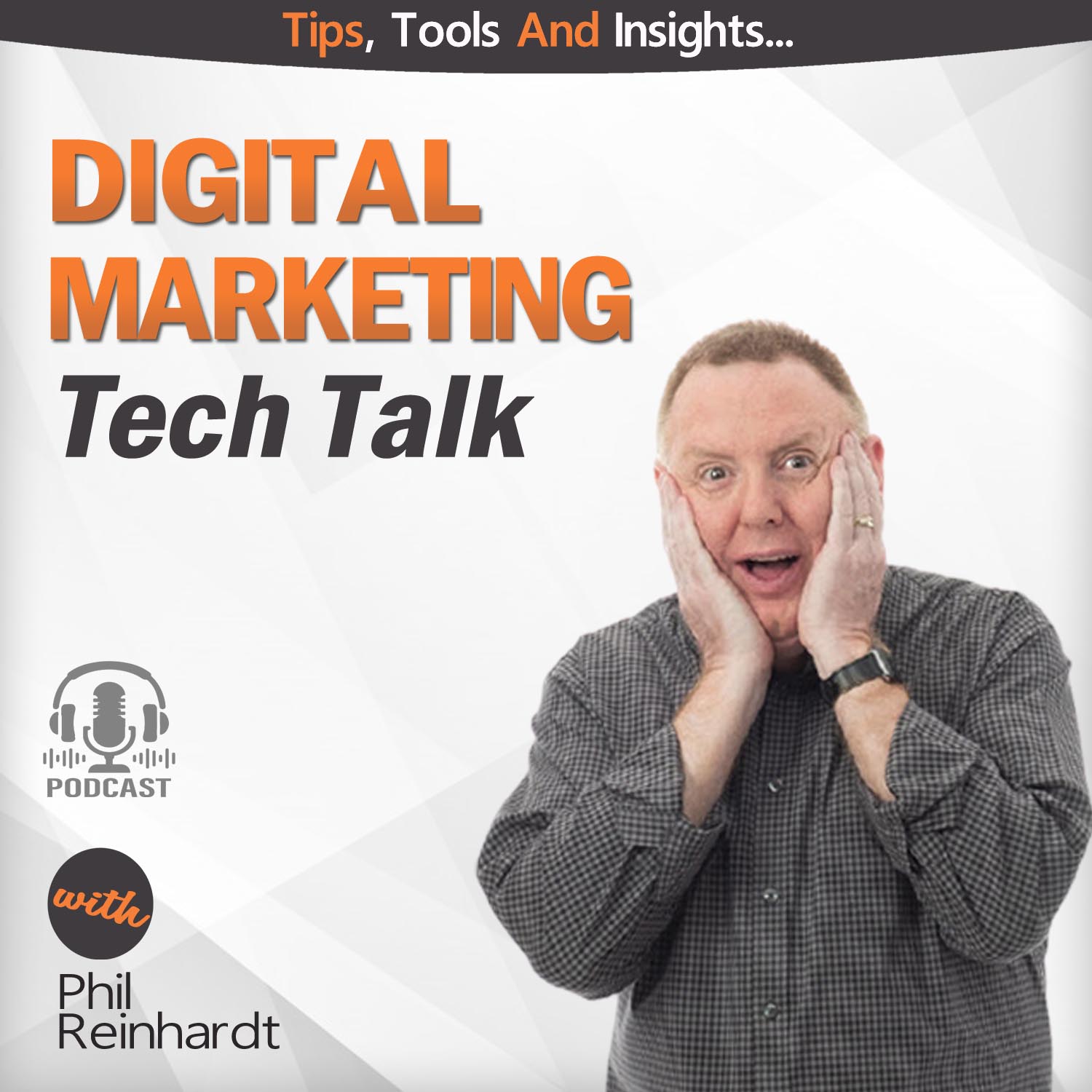 Phil Discusses the top 5 things to worry about when it comes to ranking factors on Google.
On this episode of Digital Marketing Tech Talk, Phil Reinhardt discusses Google ranking factors. Phil talks about 5 things that you should be concerned about, when it comes to ranking factors on all search engines.
During the podcast, he mentions plugins you can use, like Yoast or All-in-One SEO and others.
Phil also discusses the importance of Google or Yelp or industry specific review sites (example: contractors or remodelers getting reviews on Angie's List).
Learn about the other items Phil discusses on this episode, listen or watch now!
Video Version of the Podcast
[1:02] 5 Things You should be most concerned about
[1:10] On-Page Optimization
[1:28] Plugins you can use
[2:36] Questions? Reach out to Phil – phil@philreinhardt.com
[3:17] Comparison of Social Media to SEO
[4:10] Talks about Backlinks
[5:04] Importance of Reviews
[6:03] Is your website up to date and mobile friendly
[6:51] Addressing page load times
Have any questions about your website and how it ranks? Contact Phil today, to set up a zoom call!