Hacked WordPress Cleanup & Security
I Don't Just Fix Sites. I Stop Them From Being Hacked Again.
When your website has been compromised by attackers, it is important to restore it to working order as quickly as possible.
With the popularity of WordPress (About 45% of all websites on the internet are built on WordPress) WordPress sites are a frequent hacking target. Hackers usually target a vulnerability in the coding of plugins and themes. Each have code bases which are fully readable, which is why it is so important to keep you website up to date.
I am an expert in fixing hacked websites and offer a paid malware removal service. I will find & remove any malware traces or phishing, and then isolate and remove the cause. I usually can start within 24 hours of being contacted (usually much sooner) and will have most sites fixed within two hours of starting the job.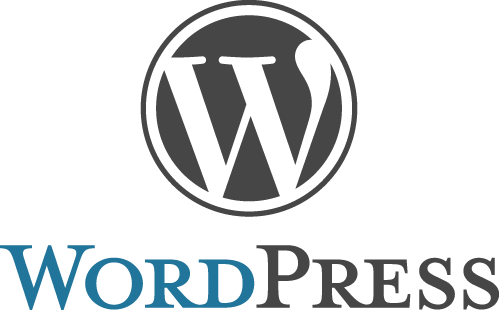 WordPress Expert
I know WordPress back to front, as i maintain dozens of WordPress websites for customers. I'm aware of most hack types and can clean them up quickly.
Backup of Website is Immediately Taken
A Complete Website Scan Completed
Ongoing Support Available
I Work On Any Hosting Plan
How does it work?
My website malware removal service will clean your website shortly after your payment is processed.
Get in touch
Pay a one-time fee of $249 for My WordPress malware removal service
Submit Website Details
After payment is processed, fill in details of the hacked WordPress website.
Guaranteed Site Cleanup
I will clean up the website of all malware, and guarantee it'll free from issues for 30 Days.
Do you need ongoing protection? My monthly maintenance plans include many security features and real-time malware scanning.
Not Sure Your Website is Hacked?
I'll Analyze Your Website for Free
Month-To-Month WordPress Maintenance
After Your site is all cleaned, and back up and running, you should really consider one of my maintenance plans. Maintenance on your website keeps it looking great, and running fast. I utilize monitoring software to keep track on your uptime, which pings the site every 60 seconds. I also complete a cloud server back-up daily.
My proactive approach to security combines finding and fixing potential threats before they become a problem. If these updates are not performed regularly, it can make your website a target.
With my month-to-month plans, avoiding untimely emergencies or and keep the hackers at bay. I will keep your website up-to-date with the many elements of WP, such as:
Plugins, Themes, and Core Updates
GET HELP REMOVING ANY WORDPRESS MALWARE

Get Your Website Cleaned
Then lets discuss how to keep it clean and functioning beautifully!