I make
Awesomeness Happen
A BUSINESS MINDED CONSULTANT + CREATIVE POWERHOUSE
Helping Brands, Companies, and Entrepreneurs with Website Design, Search Engine Optimization (SEO), Website Maintenance & Security Packages, Online Paid Ads (PPC), and more!
For 15 years, I've been delivering game-changing results for companies and influencers.
I Craft & execute high-impact strategies to propel your business forward! If you want to be successful in today's market, your brand needs to be everywhere. More importantly, you need to show up the right way, at the right time, with the right message. My consulting services will help you leverage digital marketing to promote your business to all corners of the web. Increasing conversions, and ultimately making you more money.
From Concept To Completion
Digital Marketing
Made Easy
Sit back and Relax. I'll Deliver a Unmatched Full-service experience.
Discovery
A deep dive into your business. The history, competition, audience and unique business challenges to solve.
Proposal
After discovery, I'll deliver my concept(s) and proposal(s). Once approved, I'll get to work!
Pre-Production
I will purchase / set up all necessary tools, software, and applications needed to get the job done right.
Production
The Design step gives you insight into the fruits of the Discovery. You'll see the ideas in a visual context.
Post-Production
We will review the project together, make any last minute changes. Test everything and train you on the service before launching.
Launch
We help you develop and execute a distribution strategy to make sure your audience is getting the message.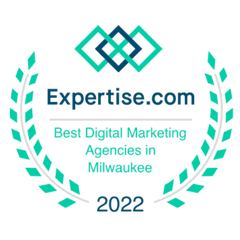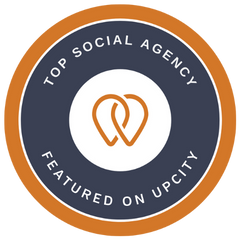 Customers average increase of inbound leads from my strategies.
Worked with a wide range of clients over the years, over 40 various business types.
21% average increase in user engagement on cross channel marketing methods.

Created over 300 custom websites that are user-centered and conversion focused.
I create and execute multi-channel digital marketing strategies. From web design, SEO, and content – to paid search and social. I work with you to capture and convert your target audience.
Extremely Proud To
Have Worked With

…
Here Are a Few of My Professional Speaker Clients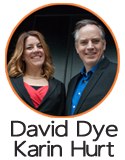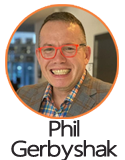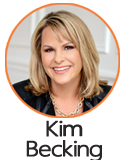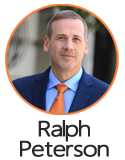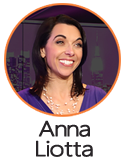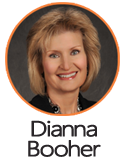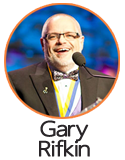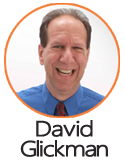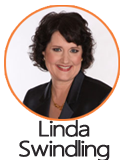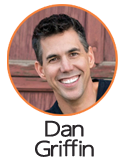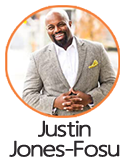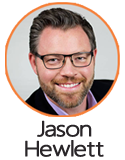 Kind Words From Happy Clients
Phil was so easy to work with. He really understood my vision and brought it to life in my amazing new website. It turned out so much better than I could have imagined, and I get rave reviews of it all the time. I highly recommend Phil for his excellent design skills.
Shawna Suckow, CSP
Certified Virtual Presenter, Global Speaker, Exceptional Parallel Parker.

I am over the moon happy with my new website! It looks terrific, functions beautifully, and Phil was so easy to work with. He has the experience I needed to create my vision and easily took my feedback to make the exact changes I wanted. I highly recommend him!
Debbie Peterson
Creator of The Way Forward in YOUR Career & Life | Retreat Host & Coach
I had previously given Phil a recommendation for building two websites for me, www.melodyoflifefoundation.org and www.skillsetlifecoaching.com — He did such a good job I asked him to build another website for me, www.lucasrobak.com. I have been getting numerous compliments on all three websites. What people don't see or know by looking at the websites is that Phil is a pleasure to work with, very friendly, patient, knowledgable, creative, and gets it done in a timely manner. Thank you Phil!
Lucas R.
Lucas Robak LLC
Phil just finished revamping our website- two things to say: #1 Phil's work was awesome- he got to understand who we are and what we're all about really quickly, and turned that into a great website in record time (and under budget!) #2 Phil himself is awesome- really a joy to work with. I'd hire him again in a second! Highly recommend!
Roger Seip
Train Your Brain For Success
"Phil Reinhardt is truly an expert in his field. Phil gave me the best advice regarding our website and then fixed our site and did a redesign. His work is amazing, he's very easy to work with! I'd recommend Phil Reinhardt for your next project, hands down! Expertise, quality work, and a friendly professional demeanor make Phil an obvious choice!"
Pastor Dan Yankunas
Solid Rock Church
If you are looking for an incredibly talented, well-versed, creative and effective web designer, look no further than Phil. He helped us strategize and then redesign our website. He is beyond easy to work with, and his value really lies in his ability to optimize your site (and your strategy) and do it in an easy-to-understand way. Short version is, hiring Phil does not require a second thought. He always goes above and beyond for clients and makes you feel like a friend! I would hire him again in an instant.
Robb Zbierski
Freedom Personal Development
Strategy
Start to finish online strategy that will unite your marketing across channels.

SEO
From technical audits, to link building at scale, I've got you covered.
Paid Ads
Drive more traffic to your site, and improve your ROA by my cross platform approach.
Web Design
Improve your site by adding call to actions, lead capture forms, and have it correctly optimized.

Social Media
Create a passionate tribe that loves your content and ultimately buys your products or services.

Automation
Let me help you automate as much as possible your marketing process to make life easier.
Digital Marketing
Tech Talk Podcast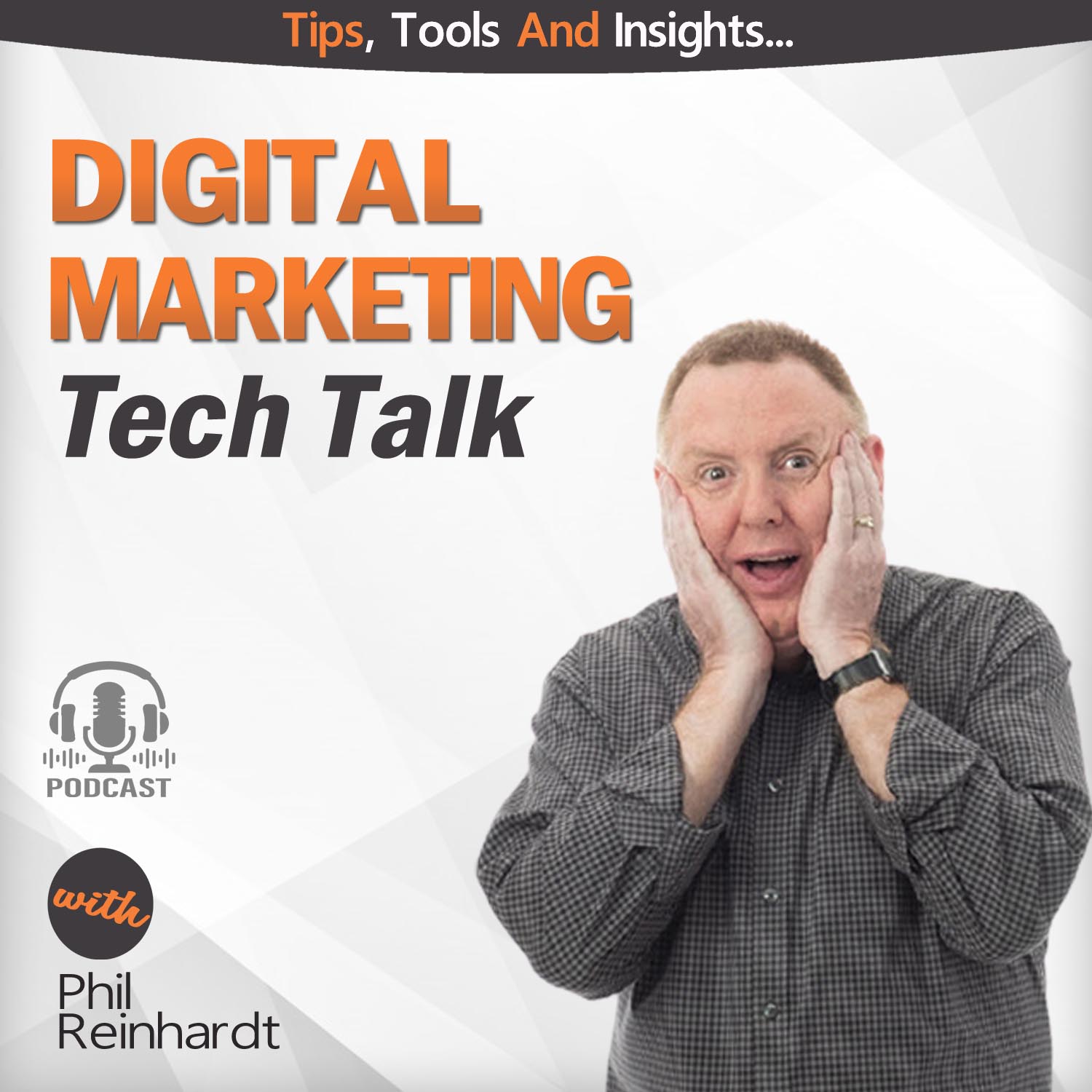 How to Create Topic Clusters for SEO In today's digital world, SEO has become an essential component of any successful online marketing strategy. One of the most effective ways to improve your website's search engine rankings is through the use of topic clusters. A...
read more
Top Questions to Ask When Hiring a Website Design Company Hiring a website design company is an important decision that can impact the success of your business. Your website is often the first impression your potential customers have of your brand, and it's crucial...
read more
Top Website Design Trends in 2023 In this article, we will explore the top website design trends to watch for in 2023, from minimalist design to voice user interface (VUI) and chatbots. As we approach the year 2023, it is clear that the world of website design is...
read more
Pros & Cons of Using Website Templates for Your Professional Speaker Website Creating a website for your professional speaking services can be overwhelming, but using website templates is a great way to make the process easier. Website templates provide you with a...
read more
A Few of My Local
and National Clients

…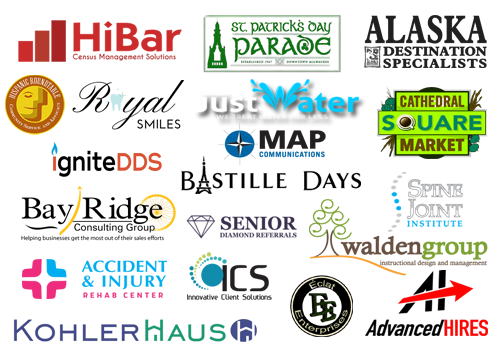 Want to Work
With Me?
I have helped hundreds of companies improve their websites, SEO, and digital marketing – I can do the same for you.